Grab a loved one and take the battle to the next guardian for this week-long event!
On February 13th get ready to for Destiny 2 to get a little more..pi…Crimson! For one week only, players can celebrate this joyous occasion with the hyper-competitive 2v2 crucible. This will be a weird one, as players are now used to team shooting so skill will be back on the menu!(Hopefully)
The Burnout will make its map debut! A new map you say? Well, this is actually a new take on The Burning Shrine set in a future timeline where the Vex have succeeded in altering our reality. This battleground will set the background for the doubles matches you will be going through! Remember to stay close to your partner as you will regen your abilites at a faster rate. Go to far and your enemies will be given a waypoint leading to your location! Matchmaking will be ACTIVE.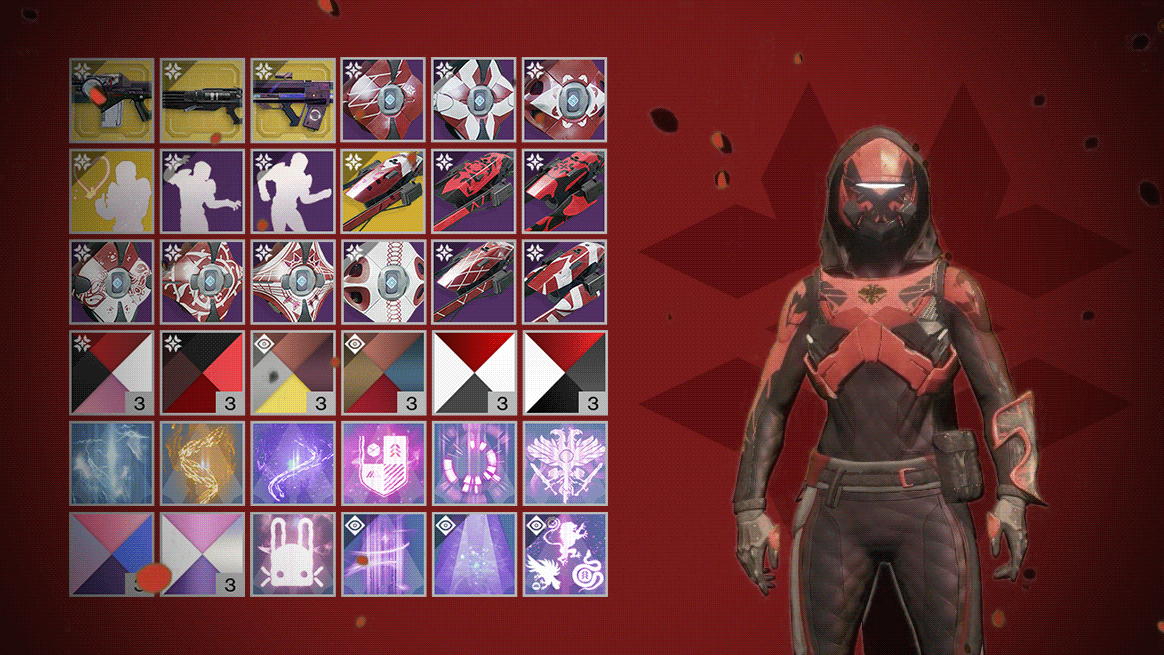 Looks like loot has gotten a much-needed buff as well! Most rewards are found within a new Crimson Engram, with all contents on a "knock-out" list, preventing you from receiving duplicate items until you've earned all of the new gear. The best way to get these rewards is through the Crimson Days Crucible playlist.
No matter which activity you play in Destiny 2 during Crimson Days, every player will receive both an Illuminated Engram and a Crimson Engram when they level up.Crimson Engrams are only earnable through gameplay, and are not capped or limited during the event. This is huge!
For more information on the event, click here!  Crimson Days will begin next Tuesday, February 13, and conclude on the weekly reset at 9 AM PST on Tuesday, February 20.